Unleash the kid in you! Show off your soccer skills at our Penalty Shootout Inflatable! Have a blasting fun time sparring at the Gladiator Dome! Kids will have an awesome time playing at the carnival games stalls! Top winners get to bring home giant teddy bears as their new buddies😊
​
​
​
​
​
Support our beneficiaries' handmade bags and showcased products. All uniquely made with love, limited pieces for various designs.
Do good through retail shopping therapy! Skip the malls and get your designer bags, lifestyle goods and home appliances at our bazaar sales.
Join our lively auction sales of the 10 most valuable donated items at 8.15pm. Sneak Preview here
You are in for a yummy treat at the Carnival of Hope! We have prepared a spread of delectable buffet line! Visit our gourmet stalls for laksa, mee siam, Crave nasi lemak, Pezzo pizzas, kueh pie tees (Red Lips), shepherd's pie (The Shepherd's Pies), soon kueh and more.
Remember to try out the popular Alfero artisan gelato and Bitesize's specialties - taro muah chee and rainbow candy floss! End off with a perfect cuppa (Starbucks nespresso).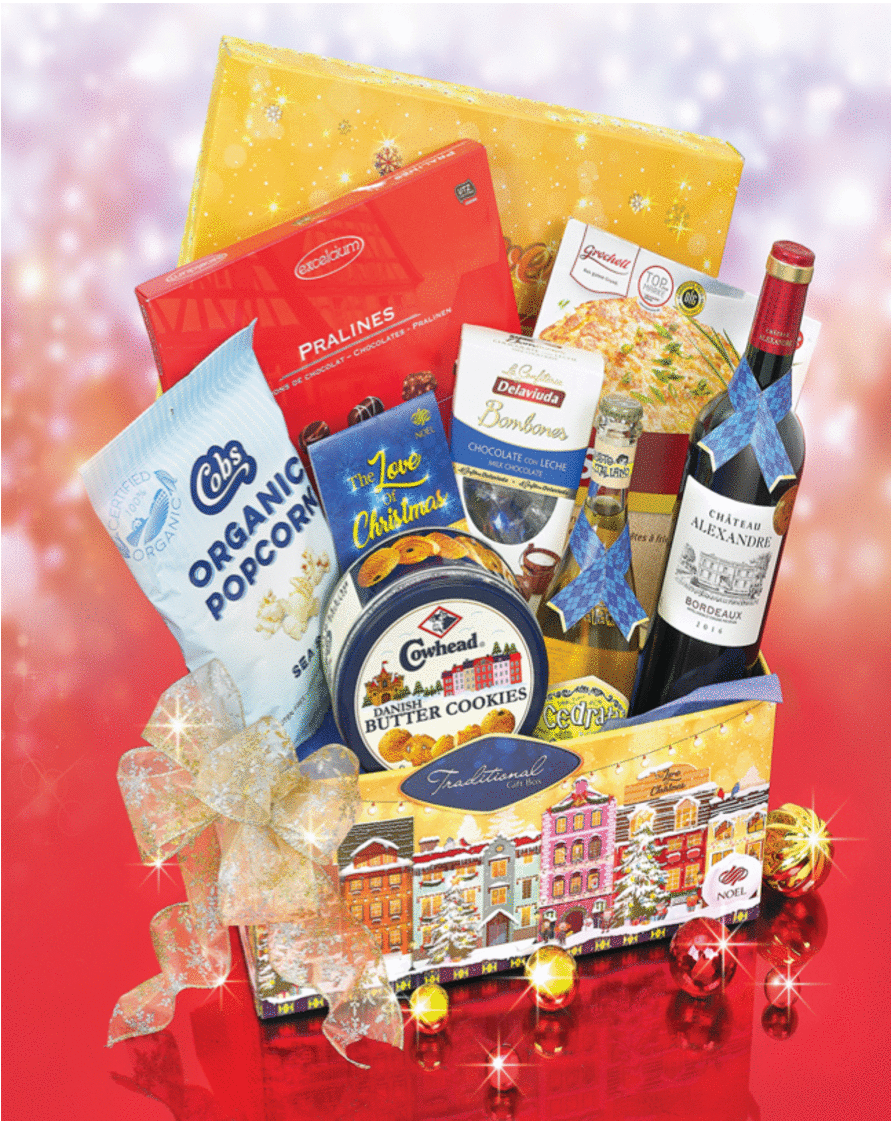 Double your chance of winning by being early in our Early Birds lucky draw (5pm).
Be there before the auction starts - you might win attractions entry tickets to Snow Play and Trick Eye Musuem and grocery vouchers too! Remember to stay back for the Grand Lucky Draw - Attractive Noel Gifts Hampers and Prizes to be won!
So...Purchase More carnival vouchers, to get more lucky draw chances!
Have you signed up for our workshops?
We are running 4 interesting workshops at the Carnival. Pick up a new digital coding skill, learn how to code and manipulate a drone, join an art therapy Zentangle class or learn how to make authentic Korean kimchi.
Register online today! Limited places for each session of workshops. Don't miss out!
​
​
Soak in the carnival atmosphere and enjoy the music ensemble and dance performances.
Invite your friends to the carnival - it's a great time to celebrate hope and encapsulate the spirit of giving and joy to others.
Join the carnival fun, an opportunity to show that you care. You can be an agent of hope, please support Carnival of Hope in one of these ways:
Interested in learning something new? Try robotics, drone manipulation, Zentangle & more at the carnival workshops.